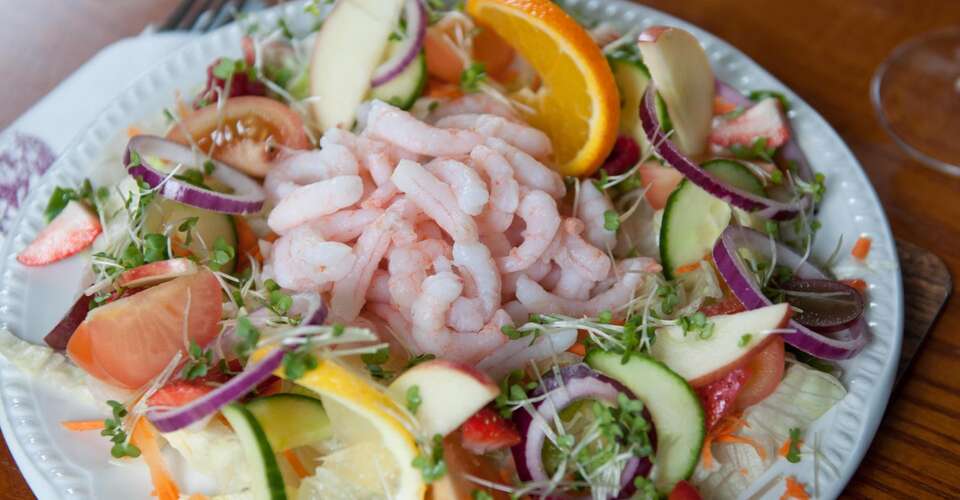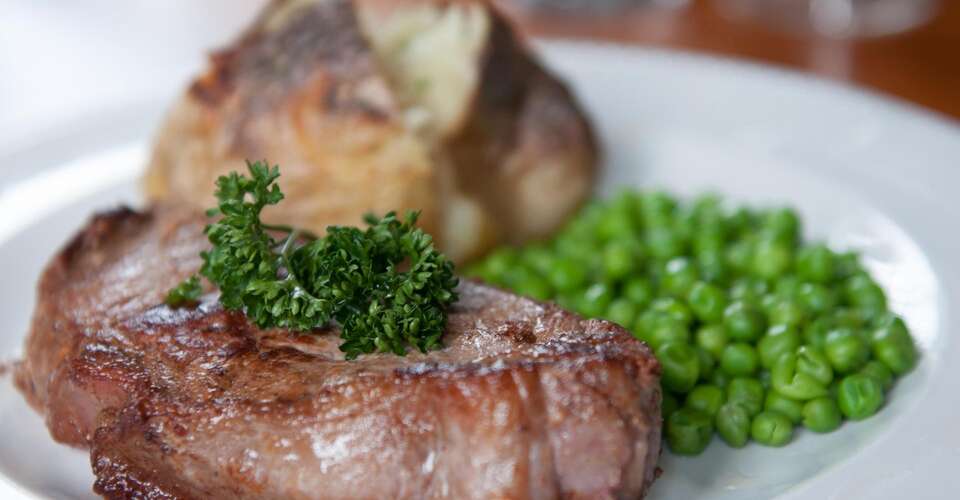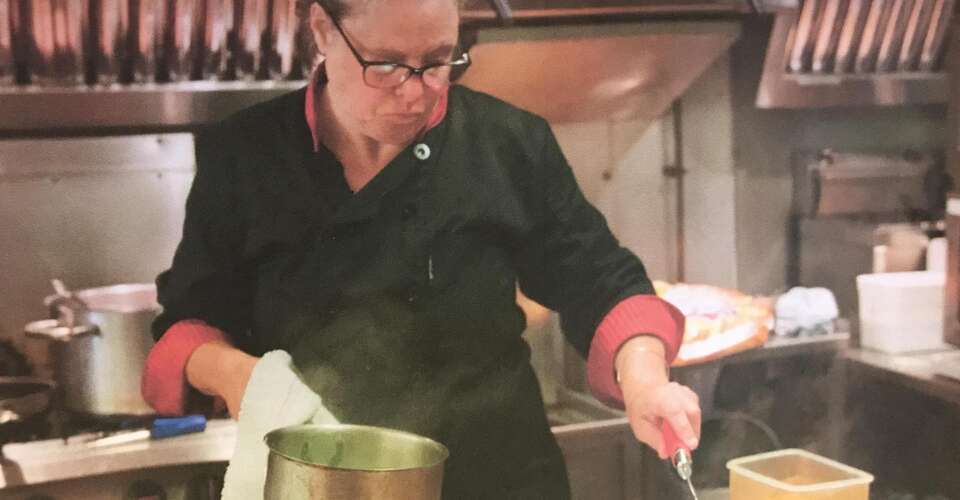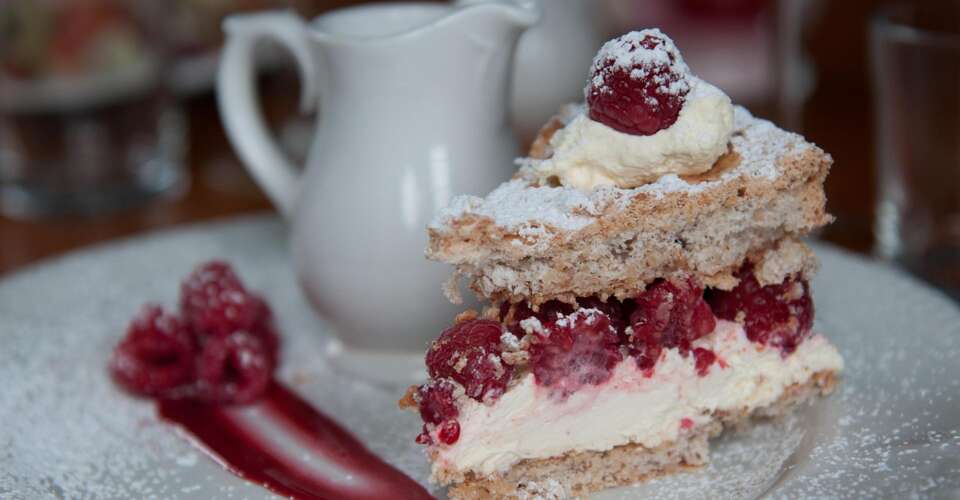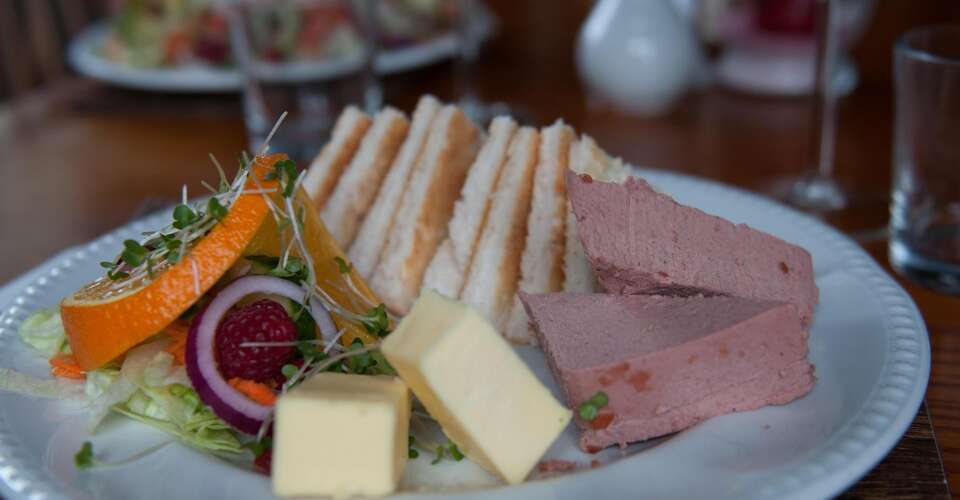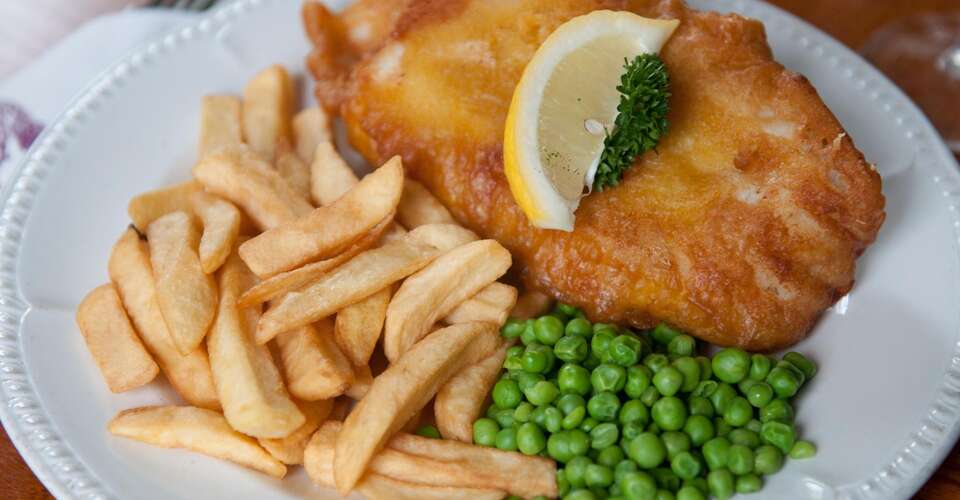 Dining
Nessie and her team of chefs pride themselves on the taste and quality of the food from our kitchens. We use fresh, local ingredients whenever possible, offering an extensive variety of meals and snacks to suit an equally wide range of tastes. It's good, honest, home-cooked, traditional fare of the kind most of us love to eat but that's now so often missing from the menus of many fancy restaurants.
We know what goes down well with our customers! You love old-favourites like steak pie, fresh battered cod or liver and bacon with onions. Dishes like lasagne verdi, home-cooked ham and chips and chicken curry are always very popular. Then we've several vegetarian options on our Full Menu, offering an excellent choice for those not wanting meat or fish. 'Dishes of the day' are featured on our specials board throughout the year, offering innovative, tasty, sometimes seasonal, starters and main courses, as well as a very tempting range of mostly home-made puddings and desserts. We also have a selection of sandwiches, paninis and other light snacks available on our Light Bites Menu. Or why not sit and relax and enjoy a delicious Afternoon Tea in our lovely garden or by one of our cosy fires. On Sundays enjoy our homecooked Roast of the Week or choose from our Full Menu. For menus and kitchen opening times please see below.
For your special occasions or get togethers you can book exclusive use of ourseparate Dining Room. We can take a maximum number of 30 people for a sit down meal.
MENU
KITCHEN OPENING TIMES
FULL MENU AVAILABLE
Monday - Sunday Lunchtime 12.00pm - 2.15pm
Monday - Saturday Evening 6.00pm - 9.30pm
LIGHT BITES MENU AVAILABLE
Monday - Saturday 12.00pm - 6.00pm Sunday 12.00pm - 8.00pm
SUNDAY LUNCH AT THE GREYHOUND
On Sundays enjoy our homecooked Roast of The Week or choose from our Full Menu
Sunday Lunchtime 12.00 -2.15pm Light Bites Menu 12.00pm - 8.00pm on Sundays
Please note we close at 9.00pm on Sundays
FREE DELIVERY UP TO 5 MILES
CHRISTMAS AND NEW YEAR OPENING TIMES
Please note our Christmas 2019 and New Year Inn and Kitchen Opening Times below. Guests staying over the Festive period will have 24 hr room access and breakfast provision but no other meal provision outside of these times. 2020 will follow a similar pattern.
Our Facilities
Pet Friendly
Disabled
Conference
Safe & Secure Payment
Free Parking
Restaurant
Bar
Laundry
Family Rooms
Ironing Service
Internet Services
Wifi
Vegetarian
Walking Holidays
Country Retreat